If you need Las Vegas junk removal services, JunkMan is the company for you. Everyone has a bit of junk in their life. What's important is finding the right way to remove that junk. In a way, that's not only responsible but also convenient for you. Luckily, we're the perfect solution for all trash removal needs. JunkMan in Las Vegas offers full-service junk removal solutions. All you need to do is to tell us what you'd like to remove, and we'll take care of the rest. You get the service quality of a national company, and the mom-and-pop feel that everyone loves from a local company. Our trash removal service in Las Vegas covers everything from full-service junk removal to dumpster rentals so that you can clear out your trash at your own pace. You won't find a better trash removal option.
Quality Trash Hauling Services
JunkMan is certainly not the first to offer junk hauling services. We are committed to being the best in the industry. Our excellent customer service and quality trash hauling service in Las Vegas set us apart from the competition. We pride ourselves on being a hassle-free and convenient option for our customers.
JunkMan is a 100% locally owned and operated business. We are committed to the community, and we use local vendors whenever possible. Local vendors assist us in trash hauling in Las Vegas. Be happy knowing that your dollars will stay right here in Southern Nevada when you use our junk removal services.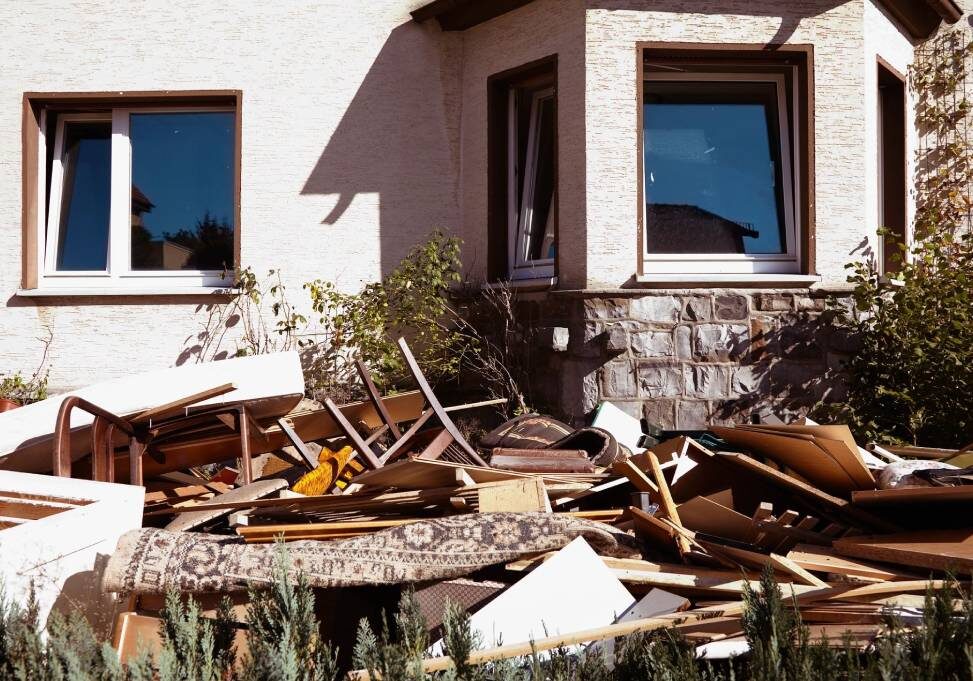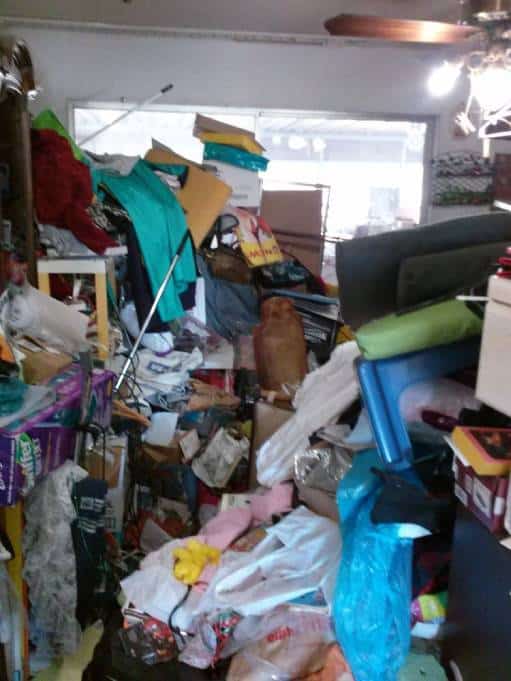 When you need to get rid of something too large for conventional trash removal, we have got you covered. We offer high-quality commercial and residential demolition contracting services. Our team of experienced professionals excels at safely removing anything from pools to driveways from your property, in an efficient manner.
Once we complete our junk removal hauling service, we safely and responsibly see to the disposal of any leftover junk. We strive to make the community a better place.
If you're interested in our local demolition services, we happily work with you to demo anything you want to be removed. With JunkMan, you find the process transparent and no hidden fees.
Nevada State Contractors License 0085627, Limit: $225,000
Contact us today to learn more about our services for junk removal in Las Vegas.
Everyone has old stuff they need to get rid of for one reason or another, right? Well, JunkMan is here to help. Most of all, you can be sure that your old junk will be disposed responsibly. We strive to keep as much trash out of the landfill as possible. Our goal is to recycle or donate up to 60% of the junk we remove. The lesser we have to visit the landfill, the better for everyone.