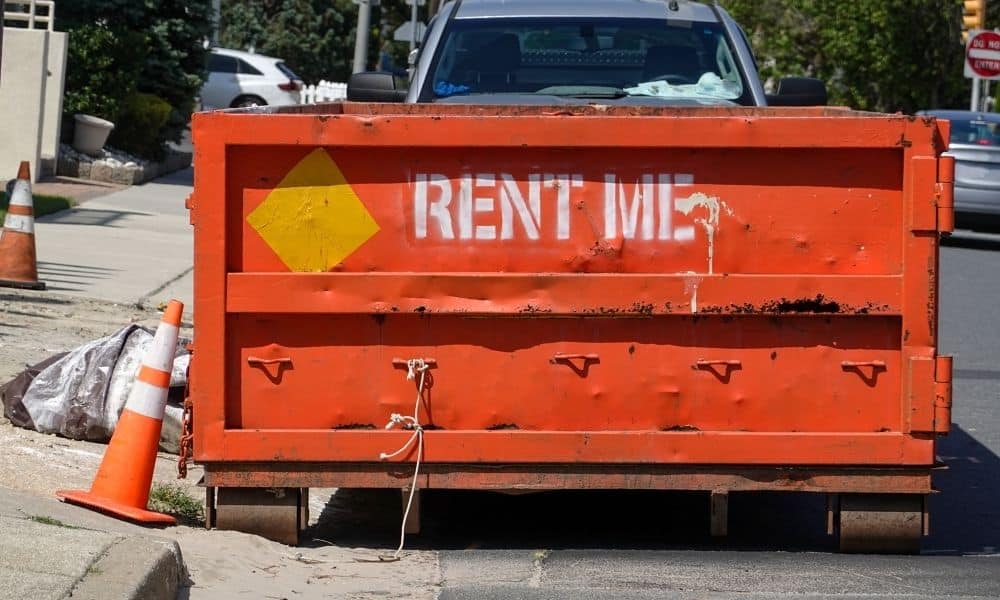 Everyone has more time on their hands ever since the pandemic started. Lots of people have decided to use this time to do some home renovations. If you're in this group, read about these top tips for renting a dumpster. The process may be more complicated than you realize.
Size
Perhaps the most important thing to keep in mind when renting a dumpster is the size. How big is your project? Are you redoing the entire kitchen? Or are you just cleaning out the kid's bedroom? You need to plan so that you don't end up with something too small for your project.
Location
After you decide on the size of the dumpster, it's time to think about location. Do yourself a favor and keep these tips in mind:
Avoid placing the dumpster on an uneven area because it'll be harder to throw things away.
If you can, keep the dumpster away from cars and the house itself so that it doesn't move and cause damage.
Never place the dumpster on a hill or high area because it'll be more challenging to throw things in there, and it may roll away.
Restricted Materials
You can't just throw anything you want into a dumpster. You have to think about the people handling the materials after you're finished with your project. For example, it'd be unwise to throw glass in a dumpster because workers can get injured while unloading it. Companies will often charge a fee if you place a restricted item in the dumpster.
Follow these top tips for renting a dumpster the next time you tackle a project. And be sure to work with a trusted partner like Junk Man the next time you rent. We have top-quality roll-off dumpsters in Las Vegas that are perfect for any project you want to take on. We know how stressful renovations can be, and we want to lighten your load in any way we can.