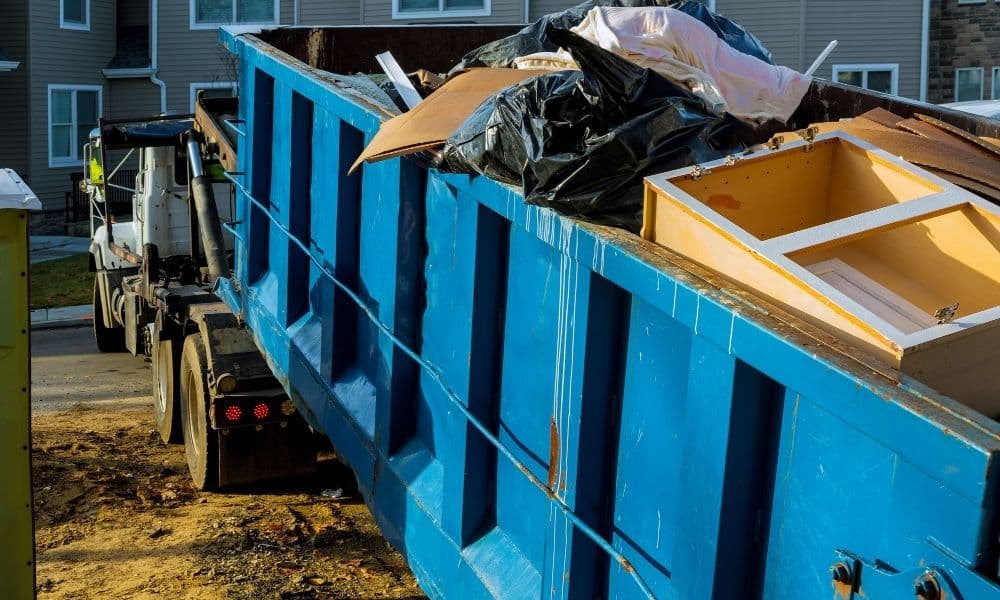 So many people are doing home renovations this year because they're all stuck in the house. After all, there's no better remedy for stress than smashing things. Yet, as satisfying as these projects are, dealing with the aftermath can cause quite a headache. That's why you need to hire a junk removal company to assist you. Read this resourceful guide on how to choose a junk removal company before taking on the next task.
What Services Do They Provide?
It's important to look at what services a company provides before hiring them. Some companies only get rid of commercial trash, while others remove residential garbage. Here at JunkMan, we do both. These are just a few of the services we provide:
E-waste disposal
Old furniture removal
General debris disposal
Construction debris removal and disposal
Vacant lot clean up
Do They Help the Environment?
You should also see whether the junk removal company helps the environment. Plenty of corporations collect trash and let it sit in a landfill for months. That's not how we do things at JunkMan. We dispose of things responsibly so we can keep the earth clean. We believe in recycling as many materials as we can. You should only work with a business that follows these principles to ensure you're doing your part to reduce your carbon footprint.
Helping the Community
A portion of JunkMan's profits goes back into the Las Vegas community. Other large conglomerates do nothing to help the area. They focus on hoarding their own money instead of assisting the little guys. For this reason, you should contact JunkMan today. You'll be helping the Las Vegas community grow while getting high-quality services.
Is There a Loyalty Program?
Loyalty programs are an excellent way to build customer retention rates. Customers want to know that their time and money are appreciated. So, JunkMan offers 25 dollars off for repeat customers on a quarter load or more. We're also available seven days a week. So, if you're in the market for junk removal hauling services in Las Vegas, Nevada, call us today.
These tips on how to choose a junk removal company will help you complete that project you've been putting off. We understand that cleaning is the last thing you want to do after tackling a big job; that's why we're here to help.