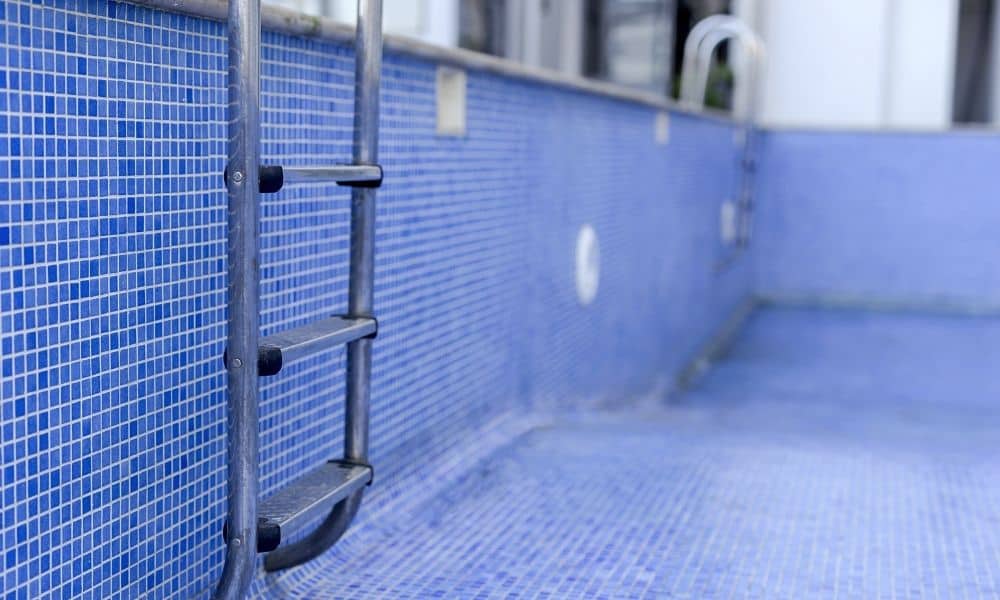 When it comes to the enjoyment of a yard, everyone has different hobbies. Some want a plain slate of green while others insist on a big garden. One item that's always been trendy is an inground pool. However, this luxury isn't for everyone. It can be enough just to try out this feature, but it's not uncommon to get bored with the maintenance details or even just miss a full yard. For those considering removal, a guide to pool demolition debris removal is handy. Luckily, this process can be very simple if you know the right services to turn to.
Why Remove Your Pool?
While many people dream of an inground pool, few realize the dedication pools take to upkeep. The longer a pool has been in existence, the more likely is it to leak. This adds water costs on top of paying for electricity for pumps, gallons of chlorine, and maintenance chemicals. What's more, pools have to be guarded against critters who might try to make it their watering hole or home. Pools take up a lot of space, time, and money.
That's why many homeowners tire of their pools and opt to get rid of them before the costs start piling up. Often, what makes homeowners hesitate is they lack a guide to pool demolition debris removal. Taking out a pool is as difficult as instantly vanishing all the materials they're made of—that is, impossible. Fortunately, there are easier ways to go about this besides swinging a sledgehammer and deadlifting concrete in the hot sun.
The Demolishing Process
Employing local Las Vegas demolition contractors will save you time and money. While it's possible to break up a pool by hand, it's much faster with professionally operated heavy equipment. The structure primarily consists of porcelain tiles embedded in thick concrete. As the pool is demolished, these heavy chunks are removed from the earth. Once the demolishing task is done, the debris needs to be hauled off and the hole backfilled. The latter can be accomplished either by securing free spoil or ordering a load of fill to be delivered.
Help from the Debris Removal Professional
For the debris, it's recommended that the services of a clean-up company are enlisted. Hauling tons worth of concrete and rebar is dangerous and expensive. That's why Junk Man LLC is here to help. Reach out today to speak with a live representative. We work tirelessly seven days a week to help homeowners make room for new projects and lifestyles. Let us help you by taking care of the leftover once your next big renovation project is complete.