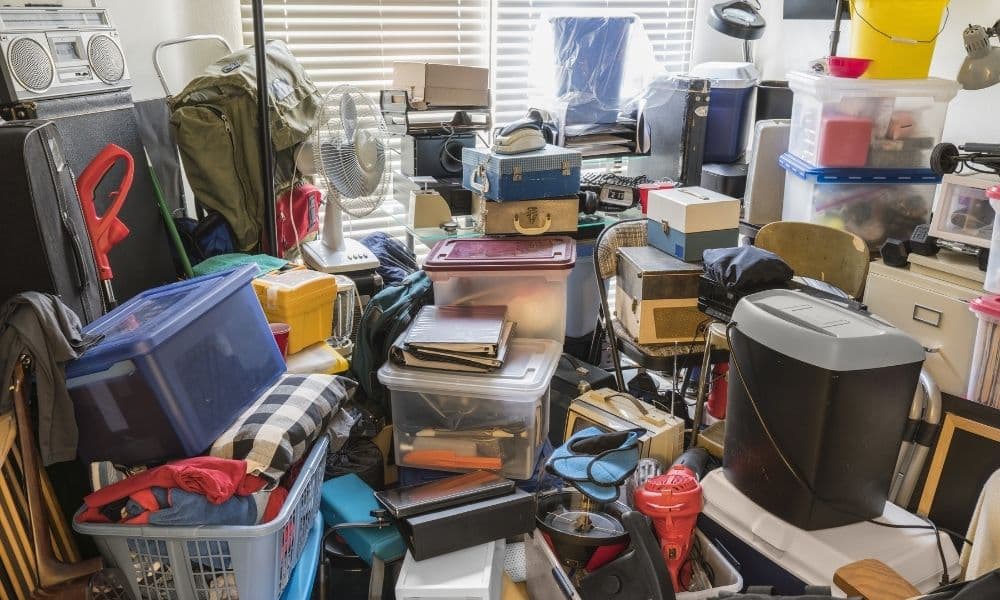 With the change of every season comes a new list of chores. Now that summer is over, get your home ready for a cozy winter by enlisting a Las Vegas junk removal service to help you get rid of excess clutter and junk. Here are Junk Man's end-of-summer junk removal tips that will get your home cleaned up before the cold really sets in.
Start With the Small Stuff
Take out the trash! You know what normally goes into your household garbage—food waste, old packaging—so throw it out on your own. When you declutter your house, make piles of what you're going to donate and what you're just going to toss. If a knickknack or a piece of clothing is severely damaged, throw it away. But watch out for more sensitive items, like batteries and old medications. There are plenty of drop boxes that accept old pills and batteries.
Think a Little Bigger
Pick up some yard waste bags from your local home improvement store and fill them with dead leaves, twigs, and branches from your yard. Smaller furniture, like old card tables and stools, can go on the curb, too. If you had your kitchen cabinets replaced this summer and haven't disposed of the old ones yet, put them on the curb with your other trash.
Big, Heavy Junk
Once you've cleared away the small and medium-sized junk, what's left over? Your local garbage collector can't handle everything! Junk experts can best handle big, heavy items like couches and appliances. When your regular garbage truck won't haul away your home improvement debris, Junk Man offers multiple solutions. We offer Las Vegas junk removal and can haul away that old love seat and those chunks of asphalt.
As you do your fall cleaning, clear away the little stuff first. When you know exactly what you need to have hauled away professionally, you can call Junk Man right away and get started. These end-of-summer junk removal tips will get your house free of debris in a snap!