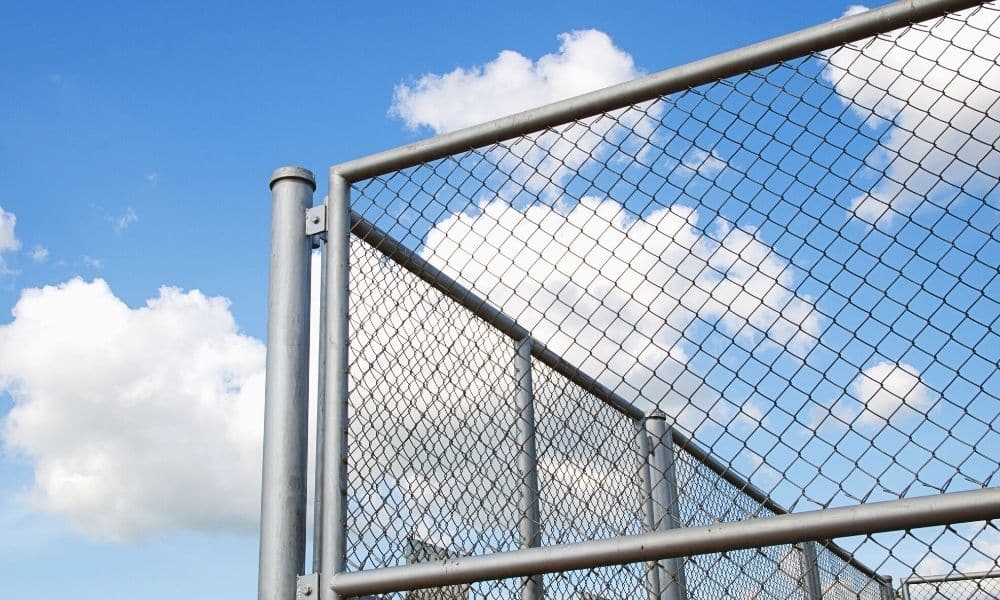 Rental fences are useful for construction projects where you want to keep the debris contained to one area. They're great for sectioning off areas that need renovation or demolition. But there are also many other uses for a temporary fence! Get creative with your fencing needs and call Junk Man to set it up and tear it down. Here are a few creative things you didn't know you could do with fence rental.
1. Animal Enclosures
Traveling carnivals and petting zoos always need temporary pens for their prized animals. Fencing that's easy to set up and tear down is essential to their mobility.
2. Sporting Rinks
Got a street hockey game going and don't want random folks walking into the middle of it? Section off an area for your game play while still allowing spectators to watch.
3. Quick Home Projects
Maybe you've just moved into a new home and want to install a pool or hot tub in the backyard. Keep pets and small children from wandering in by fencing off the area.
4. VIP Areas
If you're hosting a big bash in an open-concept space, section off a piece of the area with the best fence rental in Las Vegas. Create a sense of exclusivity with your impromptu lounge.
5. Explosive Safety
Are you tearing down a building with explosives? Keep onlookers far away by constructing a temporary fence. Make sure you've got plenty of room for the building to crumble.
6. Posting Signage
Outdoor events need signage and informative posters too, but without walls to tack them on, you'll need a temporary structure. Fences are perfect empty spaces to post signs.
7. Wind Protection
Fences with privacy screens have an added layer of protection, both from curious onlookers and heavy winds. Keep your project or event safe from the wind with a privacy scrim.
8. Storage Lockers
Construction projects and big outdoor events bring with them a lot of heavy (and expensive) equipment. Store bulky equipment and valuable items in a fenced-off storage area, and make sure to lock it.
9. Crowd Control
At large events like concerts and art shows, keep performers and artwork safe with a temporary barrier. Chain-link fences are easy to see through, but keep crowds at a safe distance.
10. Party Privacy
Hosting a soiree in your backyard and wishing to keep it a private event? A temporary privacy fence will keep your party contained and away from prying eyes.
No matter what kind of event or project you've got going on, check out Junk Man's high-quality fence rental in Las Vegas for your unique needs. These are ten things you didn't know you can do with fence rental; maybe some of these points will inspire you!