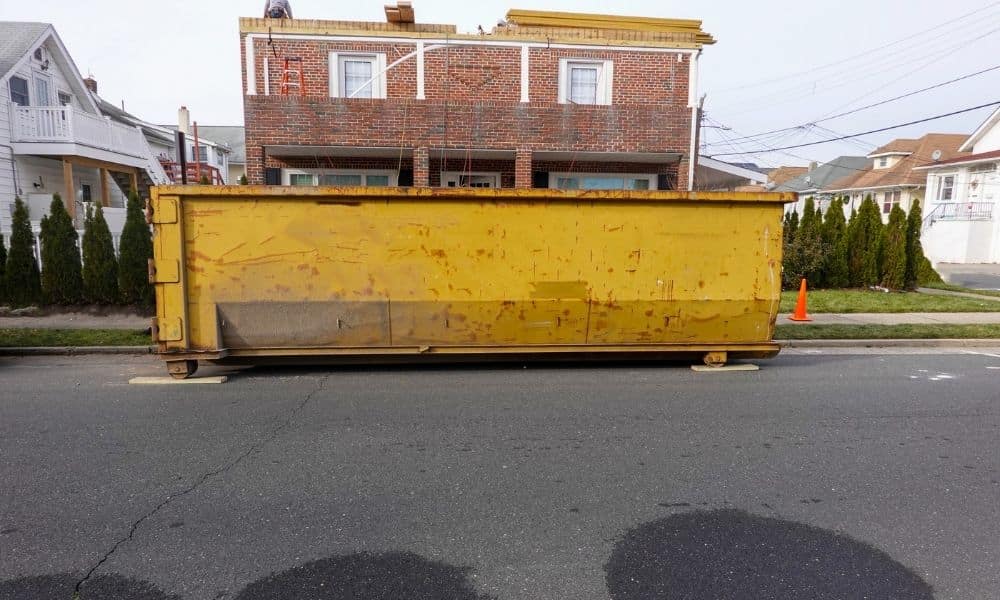 Sometimes, your residential garbage bins simply won't cut it. That doesn't mean the disposal process has to be arduous. Junk Man makes the process easy with our selection of mini bins and roll-off dumpsters. If you've never rented a dumpster before, check out this step-by-step guide to trash dumpster rental. It's simpler than you think!
Make a Strategy
Survey the amount of trash you need to haul away. Are you looking at mountains of trash bags or a bunch of broken furniture? The amount of junk will dictate how big a bin you need.
Next, look at the space situation around your house. When you rent your roll-off dumpster, do you have an easy spot near your home to put it? Find a place nearby that will fit a decently sized mini bin, then start looking at rentals.
Choose a Size
Junk Man's selection of roll-off dumpsters in Las Vegas fits many different purposes. The smaller 4-yard size fits a surprising amount of heavy waste, like tile and asphalt. Meanwhile, the 10-yard and 15-yard sizes will haul away larger amounts of remodeling and decluttering debris. Consider the amount of junk you have and the amount of space you have for the dumpster. Junk Man's mini bins fit perfectly in most residential spaces and can sit snugly in your driveway while you work.
Call Us
Don't hesitate to call Junk Man with any questions before you officially book your one-week rental. We're known throughout the Vegas area for our friendly and efficient customer service. We also offer same-day junk removal service, so you can get that trash cleared away on the double. When you're ready to rent, we'll walk you through the process.
Prepare Your Space
Your mini dumpster will likely sit in your driveway while you work, and your rental will be valid for a whole week. Park any cars somewhere else. Before you welcome your dumpster rental, get all your junk in one place to expedite the disposal process.
Renting a dumpster for heavy-duty junk removal is easy; you've just got to strategize. Prepare your space for the arrival of a roll-off dumpster and gather everything you want to throw away. Keep this step-by-step guide to trash dumpster rental nearby as you complete your renovation or decluttering adventure.