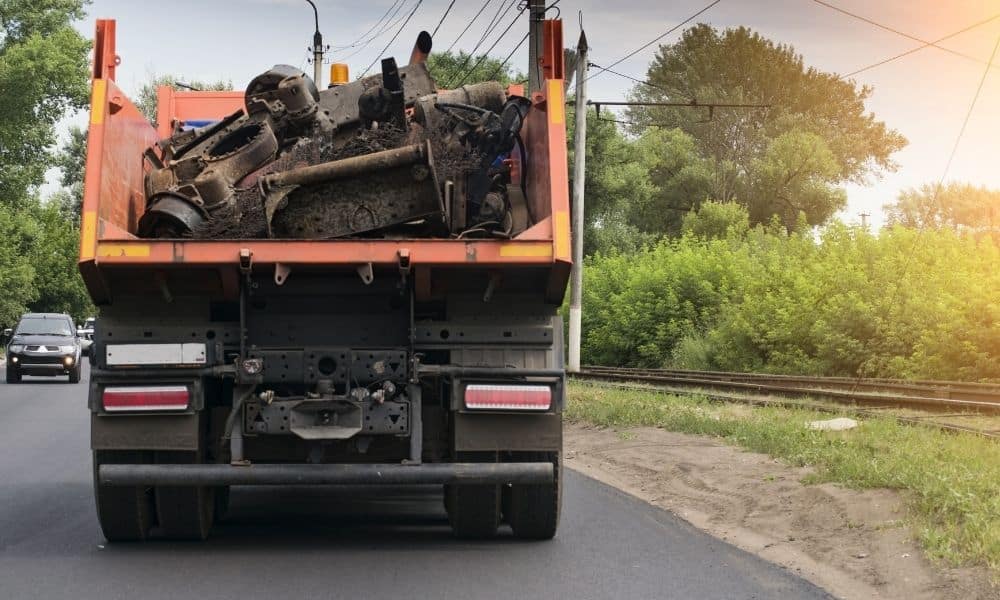 Everyone knows that mess equals stress. But getting rid of clutter can be just as overwhelming as sitting in it. Luckily, professionals can help you conquer this mission. Whether you're renovating a space or just need to throw things away, this article will show you what junk removal services include.
Dumpsters and Equipment
The best part about using a junk removal service, like Junk Man, is access to equipment. You don't need a thousand garbage bags to get rid of your old kitchen countertops. Instead, we'll come ready to go with what you need. If you want to do the job yourself, we also have mini containers of different sizes where you can dispose of your waste.
Keep in mind that we get rid of more than just your general debris. We'll also dispose of electronics and appliances for those with obsolete machines sitting around.
Manpower
We've all seen couples try to complete a task on their own on renovation shows. Don't be like these angry couples. Hire companies like Junk Man to get a little extra manpower. Sometimes, everyone needs a little extra help. Working with pros will guarantee you get the job done with a degree of efficiency.
Environmental Benefits
Another reason to work with a Las Vegas junk removal company is that it's better for the environment. Here at Junk Man, we don't just take your old playground set and let it sit in a landfill. Instead, we'll deconstruct it for you and take it with us to a warehouse. There, we'll separate the recyclable parts, so there's less waste all around.
You now know what junk removal services include. Sure, it's an investment, but these professionals will make your life so much easier. You won't have to break your back carrying a vanity out of the house. And you can help the planet while kicking up your feet. Contact Junk Man today to get started cleaning your home.